Sommergibile " GIULIANO PRINI "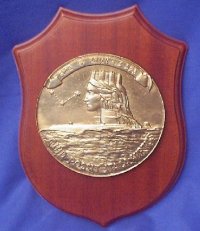 Motto: " QUID POSSIT ITALA VIRTUS "
NATO NUMBER: 523
CLASS: SAURO III SERIES
LAID DOWN: 30.07.1987
LAUNCHED: 12.12.1987
COMMISIONED: 17.05.1989
DECOMMISIONED: //
NOTE:
Boat in service at the Taranto Navy Base.
From 1999 to 2002 she was upgraded with a new Combat System and several platform improvements.
LINKS:
- info at the ITALIAN NAVY OFFICIAL WEB SITE.
PHOTOS: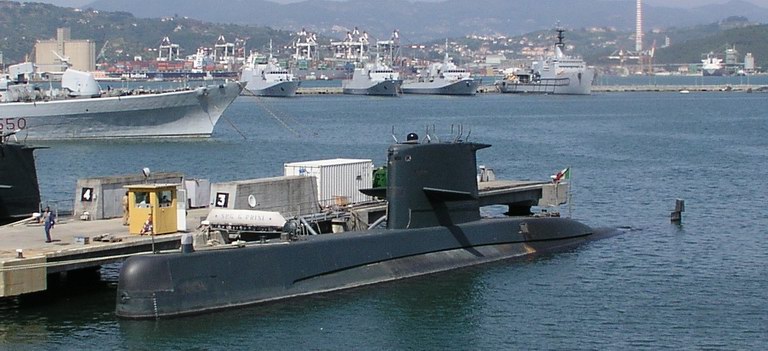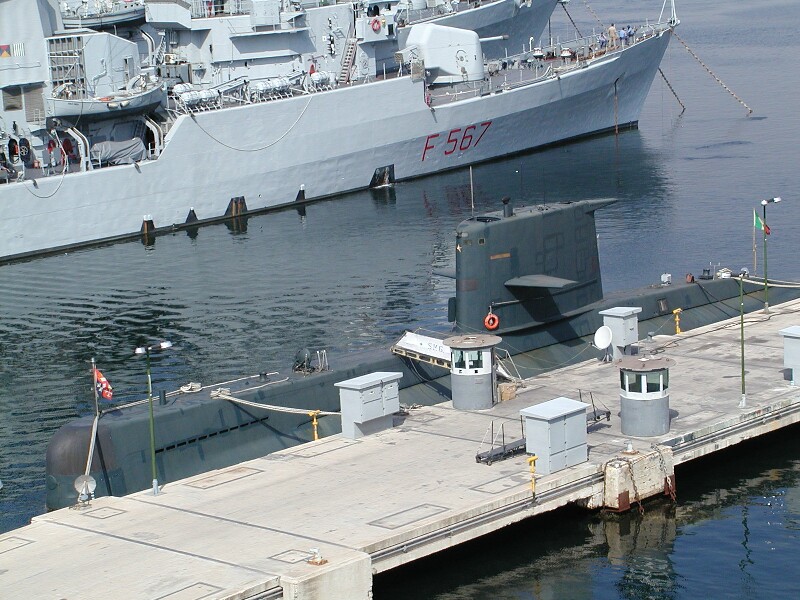 ---
2005 - Giampiero Ranieri