Sommergibile " GUGLIELMO MARCONI "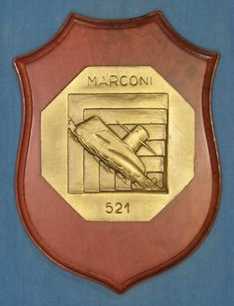 Motto: " EX IMIS AD ASTRA "
NATO NUMBER: 521
CLASS: SAURO II SERIES
LAID DOWN: 23.10.1979
LAUNCHED: 20.09.1980
COMMSIONED: 11.09.1982
DECOMMISIONED: 01.10.2003
NOTE: Boat out of service, now placed at the La Spezia Navy Base.
LINKS:
- photos of the Decommisioning Ceremony.
- photos of the the visit by the www.sommergibili.com forum friends.
PHOTOS: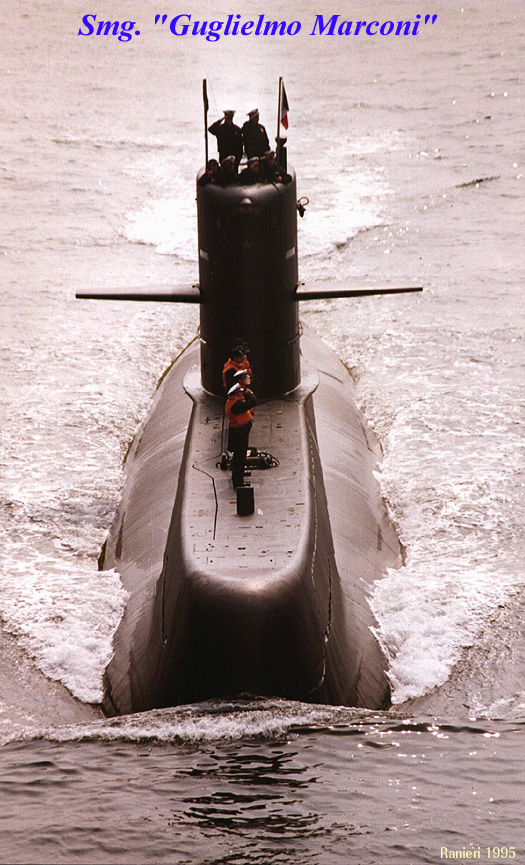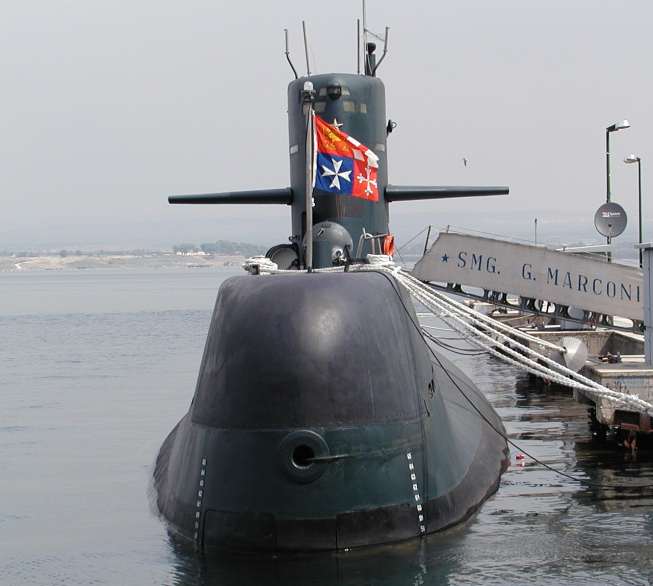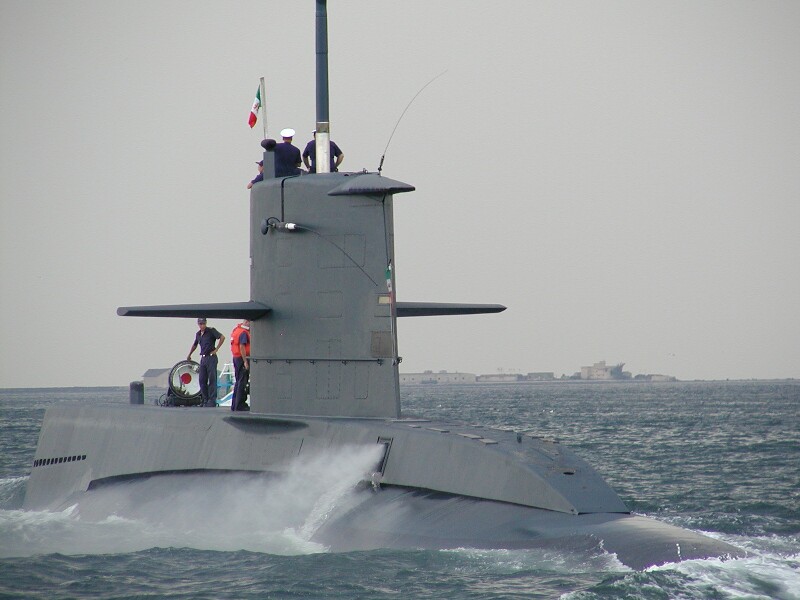 ---
2005 - Giampiero Ranieri